To be successful on social media, it's important to connect with people, engage them and drive conversions. You can do all three by using Facebook Messenger. This new Facebook platform lets you connect with people in a whole new way.
You're an ecommerce site owner who wants to increase your conversion rate. But all the cool kids are doing Facebook Messenger ads and getting great results. So what's stopping you from using this amazing messaging platform to drive more traffic to your website? I'm going to show you a simple strategy you can use to boost conversions with Facebook Messenger.
Let's dive in and learn how to use Facebook Messenger to convert visitors into buyers. There's no better way to increase conversions and sales than using Facebook Messenger. We'll teach you how to get started using this highly effective marketing tool to drive conversions and boost sales.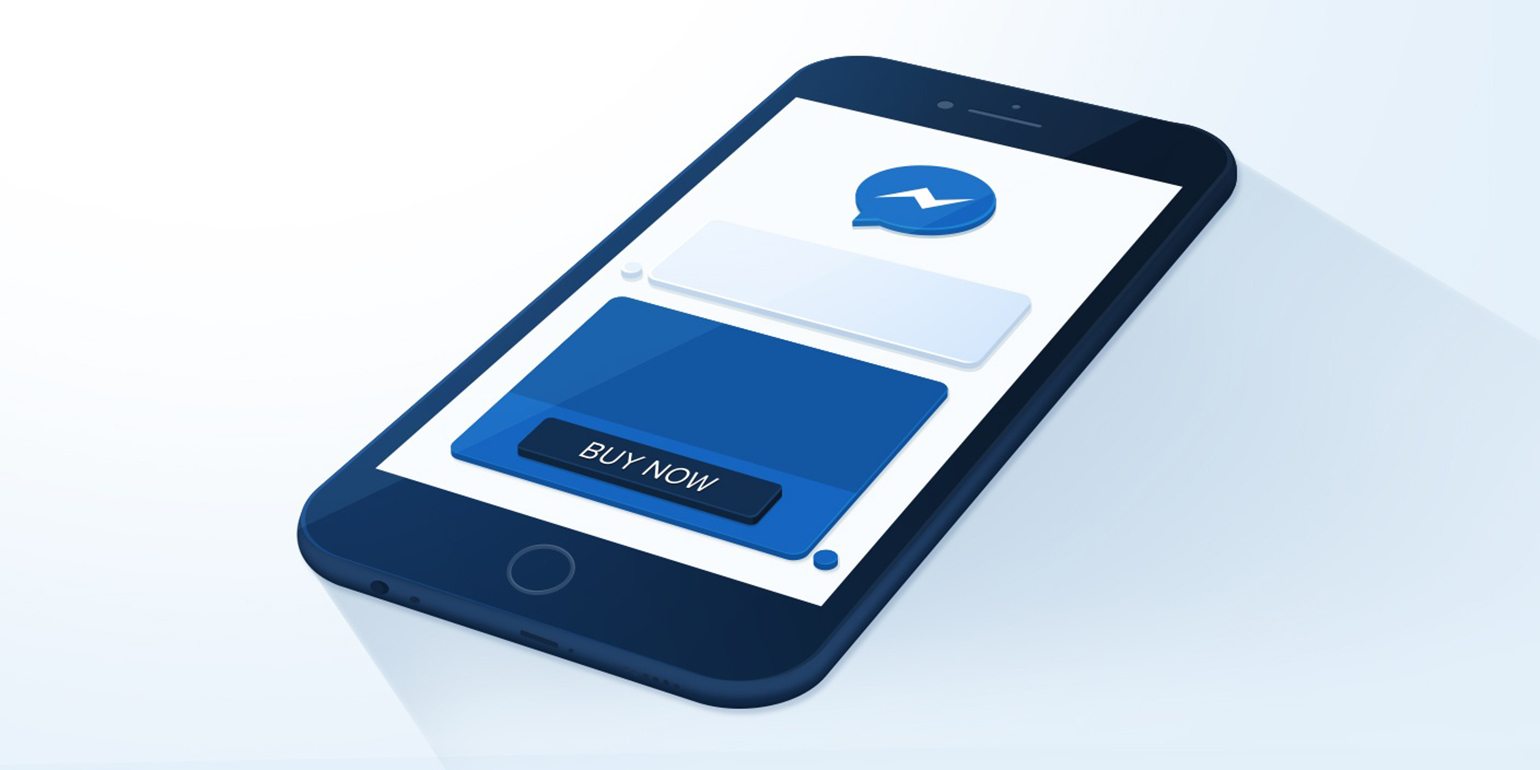 Use Messenger for lead nurturing.
Facebook Messenger is an incredibly powerful platform for building customer relationships. You can send messages to your audience in real-time. These messages are seen by the customer on their phone, tablet, laptop, or desktop. Messenger is an excellent platform for lead nurturing.
You can send short, frequent messages to users about your brand, product, or service. You can also use Messenger to engage users with contests, giveaways, and promotions. If you're a business owner or marketer, you should be using Facebook Messenger. It's a free tool to send messages directly to your customers.
Use Messenger for customer service.
The Messenger platform is a powerful tool for providing customer service. It is a very simple chat interface that can be used for one-on-one communication. It can be a great resource for getting to know your customers and keeping in touch with them.
We used Messenger for customer service, and it's been successful. After implementing this technique, we've seen our conversion rate increase by 10%. The key to using Messenger for customer service has a live chat widget on your website. We use LiveChat for this purpose, and it can be easily integrated with any website. Customers can also send messages to your support team, and you can respond directly.
Use Messenger to communicate with customers.
The days of emailing customers are numbered, and businesses need to start using alternative messaging platforms to reach their target audiences. Facebook Messenger is one of the best platforms to do this.
Because Facebook is the world's most popular social media network, there are over 2 billion monthly users. Messenger is the number one app downloaded on Android phones, so we've decided to dedicate an entire section to it.
Use Messenger to send product recommendations.
When your customer is browsing your ecommerce website, you want them to finish their purchase as quickly as possible. However, what if you could use Facebook Messenger to send a message that is so valuable they'll buy before they even leave your site? You can do a few things to increase the chances of a sale. One is to send a direct message asking if they'd like a free sample.
This is one of the most successful ways of getting customers to purchase. You can also give them something to make them feel valued. You can create a series of messages to help them achieve their goals, such as a "20% off" message that will lead them to a discount code. Another way to use Messenger to increase conversions is to send them a custom coupon. You can ask them to fill out a survey, and when they do, you can send them an offer that will get them to spend money. You can also use Messenger to send product recommendations. For example, you can use a personalized message to recommend a product based on their preferences.
Learn how to use Facebook Messenger for customer service.
Facebook Messenger has a powerful capability that has been largely underutilized: the ability to provide customer service and support directly to customers.
Here's how it works:
– You create a message template for your customer support team to use.
– Your customer support team responds to every message with a custom reply.
– The customer receives a notification with the custom reply.
– And the cycle continues.
While you may be familiar with automated email responses, you may be surprised at how quickly the customer gets annoyed with these canned messages. They are also prone to errors and often end up being ignored. Instead, it would help if you used Facebook Messenger to respond to each customer directly.
Frequently Asked Questions Drive Conversions
Q: How can we use Facebook Messenger to drive conversions?
A: It's an excellent way to communicate with your customers and prospects. It is really easy and quick to set up.
Q: What are the best ways to use Facebook Messenger to drive sales?
A: You can use Messenger for everything from customer service to providing offers and feedback. It's also a great way to ask your fans questions.
Q: What are some of the best uses of Facebook Messenger?
A: Use it to send images or videos to your customers. You can also use Messenger to incentivize them to share your page, for example, by offering them a discount or a coupon.
Q: What are some tips on using Messenger?
A: Be creative! Tell people what you're doing in a fun way. Ask them to share their favorite photos with you or to send you a message if they want to be added to your list.
Top Myths About Drive Conversions
1. If you are using Facebook messenger, you must use the old version.
2. You need to use it to drive conversions.
3. The old version was called Facebook Business Manager.
Conclusion
To get started, you need to know that Facebook Messenger is not just a chat app. It's a full-blown conversion tool that allows you to collect data about your users and turn them into sales.
Messenger is great because it's easy to set up, and it's a tool that's native to the platform. So when users start engaging with your message, you can use your knowledge of the Facebook platform to track their behavior and improve the messaging further.