For many years now, outsourcing has been a significant source of savings for companies large and small alike. Historically, outsourcing may have required lengthy contract negotiations with foreign businesses and specialised employees willing to scope out new talent and recruit them from abroad. With the rise of the internet and easy communication from all around the globe, that isn't the case anymore. With just a few clicks, even small businesses and individually-owned stores can outsource critical business processes to the Philippines for a fraction of the cost of in-house services.
The Philippines is one of the largest business process outsourcing (BPO) markets in the world economy and provides services in both back-end office support and client-facing roles. Because of the diverse array of services offered, any company can find a role to be filled that would optimise their business process. Here are the top four drivers of outsourcing to the Philippines.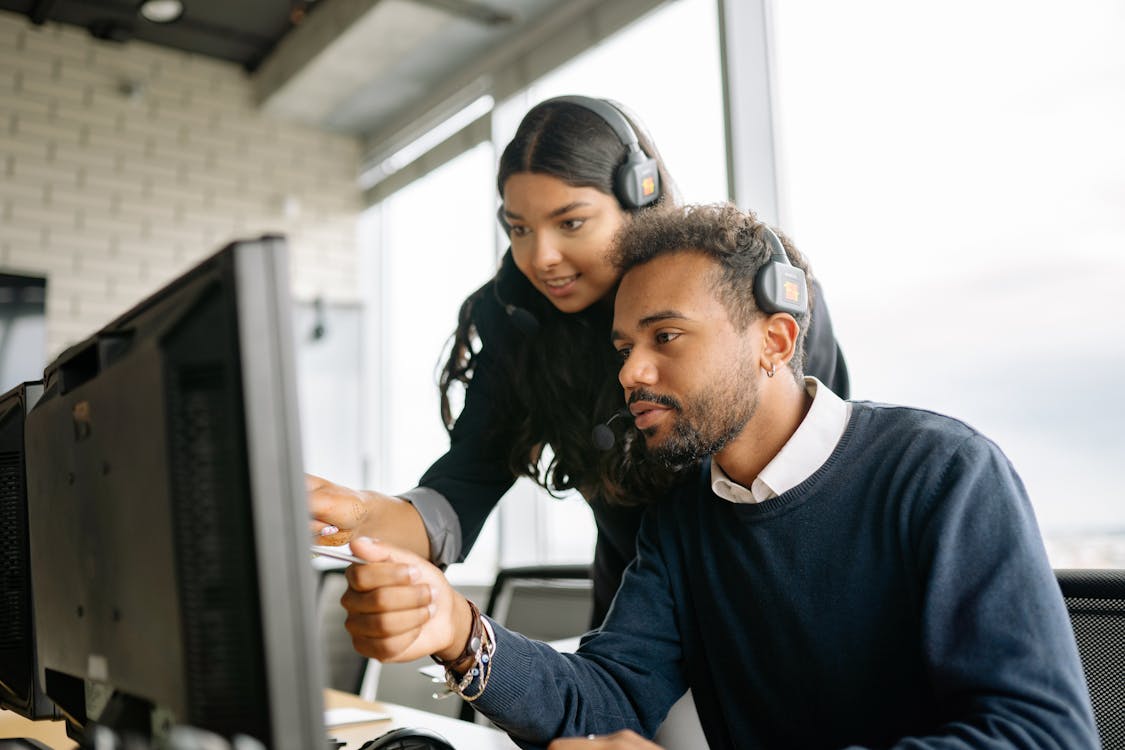 1) Cost
As with all things in the world of business and commerce, the astronomically low cost of
services is the primary reason that many foreign companies choose BPOs in the Philippines. It's commonly known that hiring foreign workers is a great way to keep costs low. Lower wages are a large part of why services cost less in the Philippines, with the average skilled worker costing only $40 USD a day. This is almost double the minimum wage in the Philippines, attracting highly skilled workers for the competitive salary, while still being incredibly cost-efficient for western companies, who may have to pay in-house workers almost 3 times that rate. But that's only half the story. In the US, UK, Canada, and Australia, many workers have access to pension plans, 401ks, health insurance packages, and paid time off – all things that companies won't need to worry about with BPO workers.
2) Cross-cultural competency
One valid concern that companies have is the ability of foreign workers to communicate effectively with clients in the western world. This goes beyond being able to speak English, although this itself is no problem for those that work in call centres in the Philippines – all educated Filipinos learn English from childhood due to the country's history as a US colony. Workers are also expected to understand the nuances of western culture, mannerisms, and colloquialisms. With its strong hospitality sector and the Philippines' ties to the United States, clients find call centre workers to be respectful, conversational, and easy to understand. And because contat centres in the Philippines recruit well-educated college graduates, many have taken multiple courses to learn how to speak to the western client.
3) Government support
Government buy-in is an extremely important aspect of any large economic sector – the
more a government invests and supports a sector, the less legislative red tape there is to navigate for businesses. This is the case for the Philippines, which has largely deregulated this industry to allow for foreign companies to easily navigate contracting BPO work. What's more, government-funded institutions of higher education are focused on creating a talented, sustainable BPO workforce. This brings us to our next point.
4) An educated workforce
The University of the Philippines, the country's national university, provides
comprehensive BPO degrees to interested students ready to join an industry with highly sought-after white-collar careers. Private universities such as La Salle have also started taking part, and the country has begun a larger initiative across many higher education institutions to ensure some form of business management training. What's more, BPO companies in the Philippines encourage employees to continue their training and education by investing in training programs and even paying for employees to go back to school.
With so many benefits to pursuing outsourcing in the Philippines, it's easy to see why companies and workers in the Philippines alike are pivoting to this industry. With competitive salaries for locals and low-cost services for foreign companies, a well-educated and culturally competent workforce, and government support, there's no question that the BPO industry will continue to grow at a rapid pace.