Money management is an art. It requires years of dedication, learning, and patience to master it. While there is no ideal time to start learning about money management, the earlier you begin, the better you understand, and the more rewarding it is for your financial future. Thus, parents must consider opening a bank account for minors to instruct their kids about money and teach them good financial habits and discipline. Doing so would also encourage kids to learn about different financial terms, allowing them to make informed financial decisions during their careers.
Read on to enlighten yourself about the steps to consider to open a minor savings account and its long-term benefits for your child.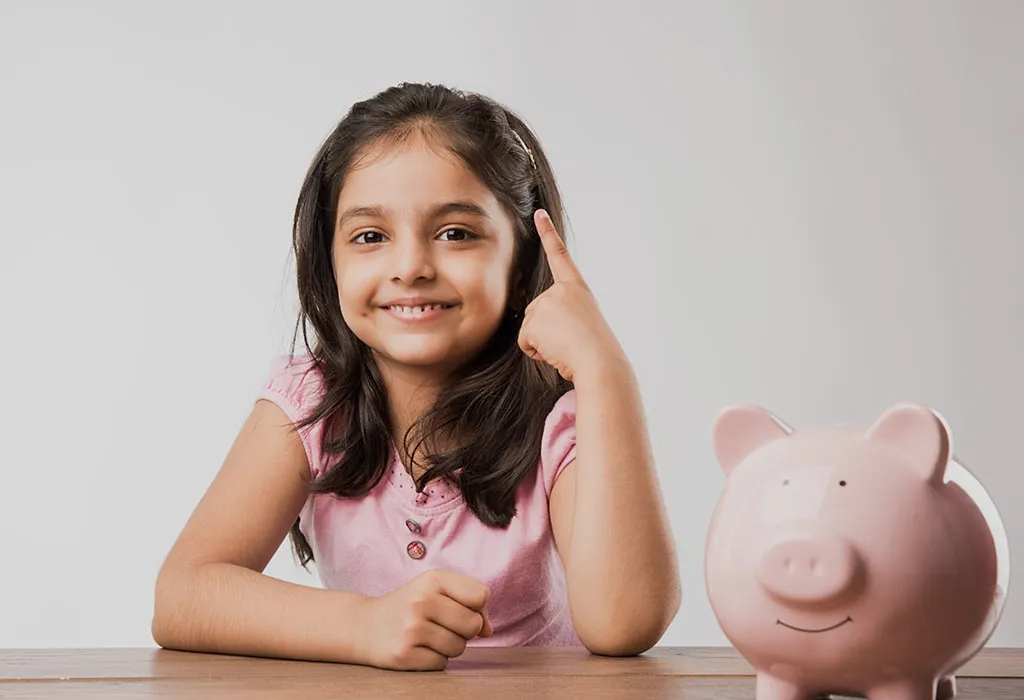 How to open a children's bank account?
Follow the steps mentioned below to zero in on the best minor savings account to save for your child and enlighten them about money management –
·     First, you must assess the eligibility criteria for opening a bank account for your child. Ensure three important criteria are met to be eligible for the minor account. These include the child's age must be below 18 years, the minor must be an Indian resident, and the guardian of the minor must be an Indian or non-resident Indian. If your child is eligible for a minor account, the next step must be determining the right bank account type. Choose the account type based on parameters like minimum average balance requirement, offered interest rate, accessibility, offered benefits, features, etc.
·      Once you have decided on the appropriate children's bank account, prepare to apply online. For this, ensure to keep handy specific required documents for a hassle-free and stress-free account opening process. These documents include your identity proof (Aadhaar card, voter ID, passport, or driving license), address proof (driving license, passport, Aadhaar card, voter ID, utility bill, updated bank account passbook, or bank statement), signature proof (PAN card, driving license, or passport), minor proof (Aadhaar card or birth certificate). In offline applications, carry the original documents for authentication and self-attested copies for submission.
·       Once the application form is submitted along with the documents, the minor savings account will be opened in a few days. After the account has been opened, you can begin depositing funds into your child's account to teach your child about money management and simultaneously form an adequate corpus for your child's financial future.
What are the benefits of opening a bank account for minors?
A minor bank account is useful in numerous ways. Still, one of the major advantages of this account is it permits you to save for your child's future steadily and systematically. Other crucial benefits of a minor saving account are –
·       Helps lower the financial burden concerning your child's higher education.
·       Your child learns about various financial terms, strategies, modes, etc., early in life, which helps your child make an informed monetary decision.
·       Encourages the habit of systematic savings and fosters financial independence and patience.
Conclusion
Minor accounts aim to inculcate financial discipline and the importance of money in a child. The report also promotes periodic deposits in mutual fund SIP or recurring deposits, disallows unnecessary withdrawals over a specific limit, and offers attractive interest rates of up to 4 percent per annum. So, open a junior bank account to teach your child the importance of saving for a better financial future.