This might sound like a daft question at first. But I want to make sure that you have fully explored your target audience and considered whether it would be more suitable to launch an app on the Blackberry or Android platform. If you have your mindset on an iPhone app, I urge you to consider what happens when it is a success?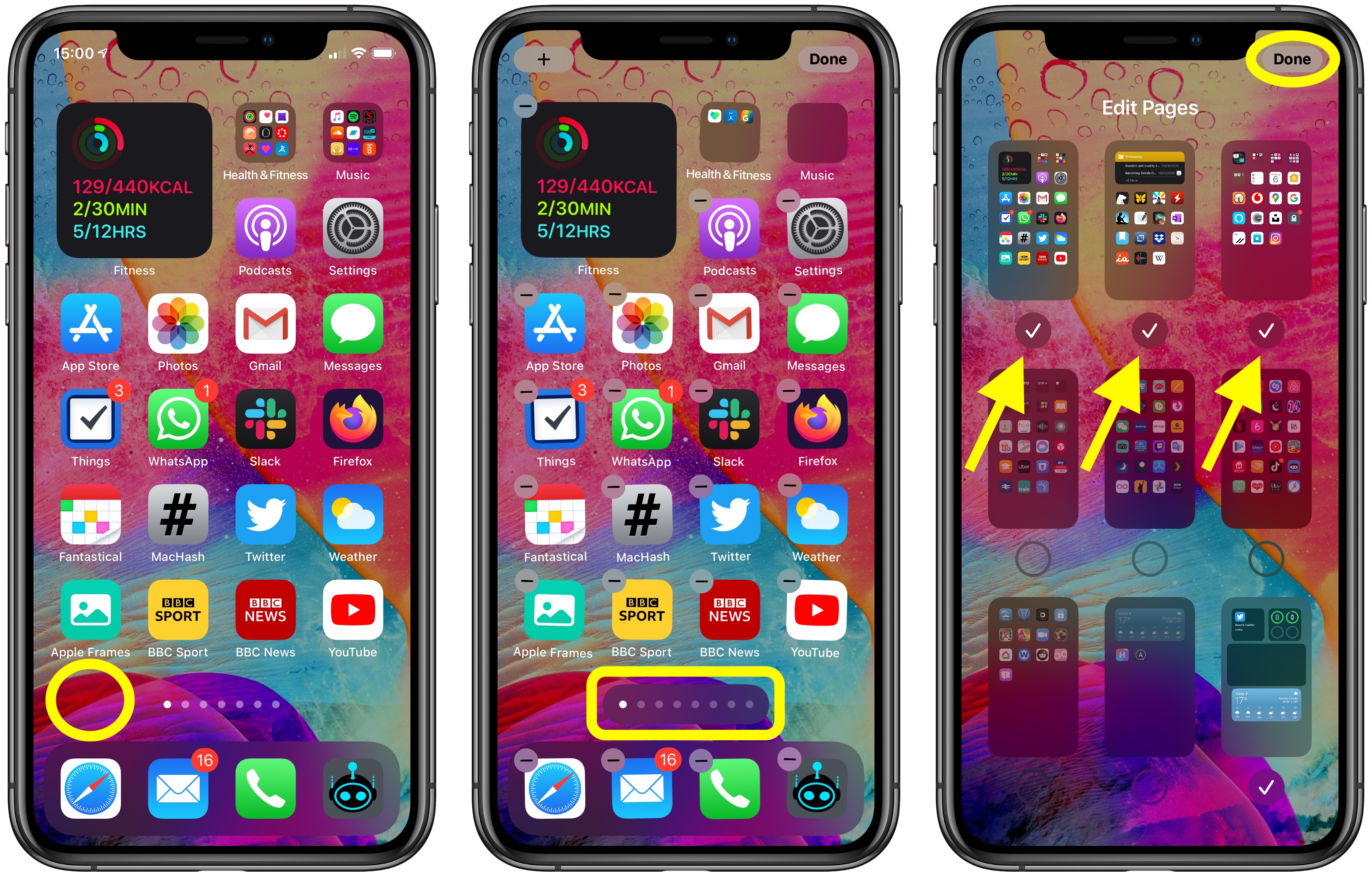 Yes, I am assuming that your iPhone application will succeed because they are overgrowing. Will the agency you use to launch a similar app on the other platforms not alienate consumers? Will you choose to combine your iPhone app with perhaps a mobile website that would allow all other smartphone users to access your content?
Search out the iPhone apps you like!
I have managed many websites, and iPhone application projects and one of the mistakes I regularly come across is managers that are too reliant on the designers. As part of your initial brief, I suggest that you look into all the different types of iPhone apps within your market. If there are no iPhone apps, then simply look at what you like. Consider why one flows better than another, what elements frustrate you and what ideas you could use to build your iPhone app.
Understanding Apple Connect for your iPhone Application
Apple Connect is a website used by your iPhone application developer. It is a website that holds the details of your app and is used to send your iPhone app binary code to Apple for them to approve… if you are lucky (I'll get to that in a moment)
It is also the place where everything you see on iTunes is managed. So those screenshots you see for each app, you guessed it, are uploaded through connecting. You may want to communicate with your iPhone app developer to get used to what you can and cannot do, Plan Trussler.
Pricing your iPhone Application
Apple operates a tiered pricing structure, so all you have to do is select a pricing tier from 1-10 to set your price around the world, i.e., if it is 59p in the UK, it will automatically be 99 cents in it the US. Again, you can access this with your iPhone developer by visiting Apple Connect.
Planning your iPhone app layout
Bespoke apps will be much less expensive if you do the groundwork. By this, I mean work out precisely what you want and create a 'workflow' diagram. Start with a blank picture of an iPhone and sketch in your iPhone app splash screen and homepage. Work out what buttons will go along the bottom of your iPhone app to create the menu – you can have five buttons.
Next, using lots of black iPhone images, create a hierarchical structure of your iPhone application. By doing this, you can show your designer how you want it all to work, i.e., click here, and it shows this screen or searches this item. Don't worry too much about whether it is technically possible, as your iPhone app designer will undoubtedly suggest some options for improvement. Once the iPhone app workflow is complete, you and your designer know exactly how the app should work.
Bespoke iPhone Apps V's Online App Builders
About 12 months ago, if you wanted to build an iPhone app, you had to look for a bespoke answer. Today things are rapidly changing, and there are several US-based companies and one UK company offering a build your online app service.
The fundamental difference between bespoke iPhone application development and online app builders is cost and flexibility. So it all comes down to 'what do you want your iPhone app to do?' and how much do you want to pay?
With bespoke iPhone applications, you really can create just about anything, and there are companies or individuals very skilled in this area. So ask yourself what you are trying to achieve. Is it brand-building through creative entertainment, or are you trying to get content to your customers to a) interact with them and build your brand or b) help them through to the final purchase of your product or service?
Think back a few years to the use of flash in website design. I was lucky enough to be part of a website pitch to Disney, and guess what; we went over the top with flash. Incidentally, we won the contract; however, soon, there were full flash websites everywhere. Today it is very much a different story; for most websites, the number one objective is to get content across quickly and efficiently and in a manner that customers are used to, such as having the menu on the top of the left-hand side of your webpage. Flash is now used predominantly in other areas to add to the overall user experience. So for what might be classed as 'utility iPhone apps, ' stick to the rules and always think about the content you are trying to deliver.
READ MORE :