1.) What's Your Type?
There are many different types of commercial properties that you can purchase, including:
Office
Retail Space
Warehouse Facility
Restaurant
Commercial Condo
The first step is clearly defining what type of property you want to purchase and how to use it. The following information will help you maximize your investment dollars to get the best possible deal when purchasing your property.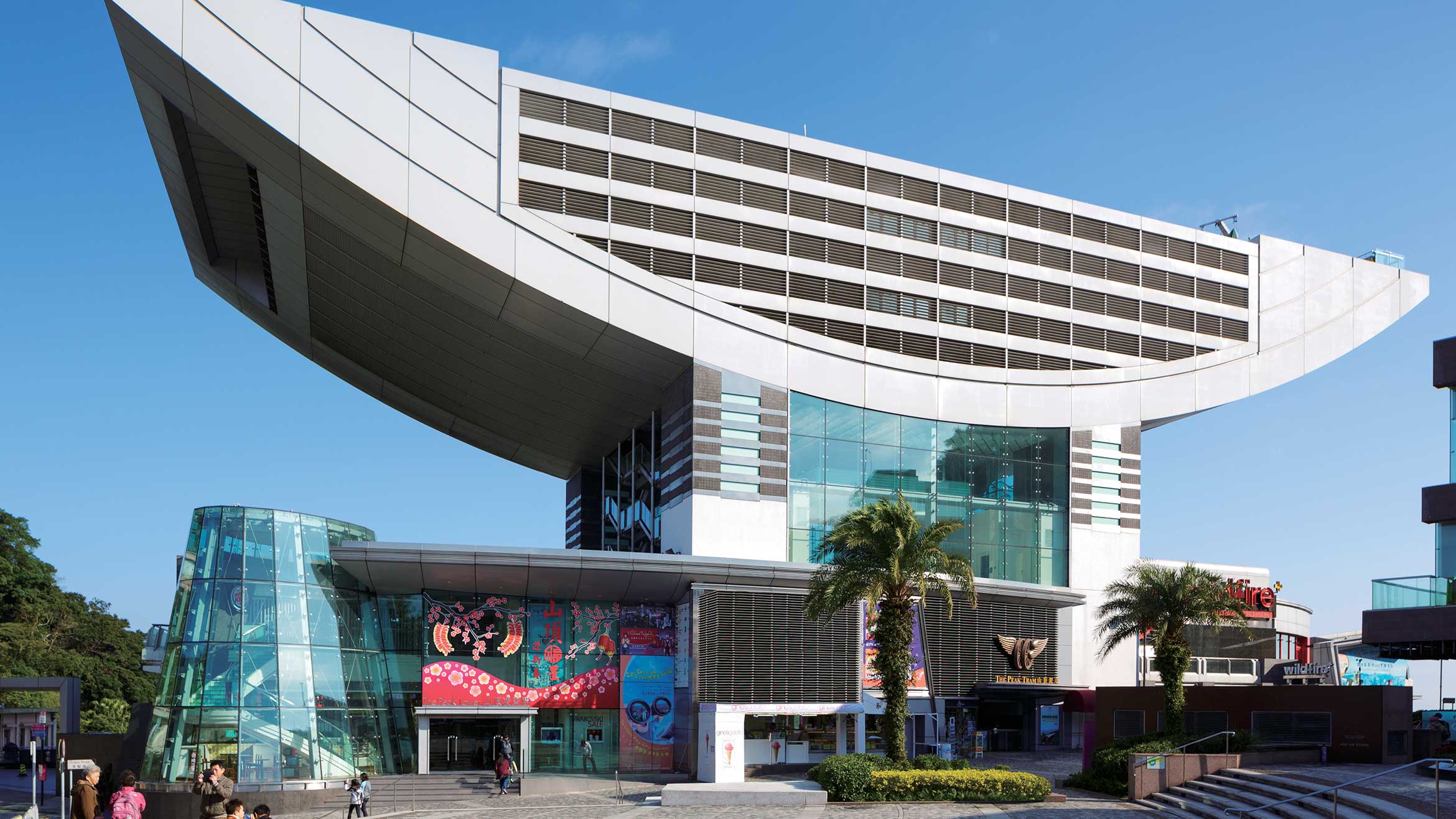 2. Build Equity With Your Investment
Equity is Money
Building equity is the primary, if not the ultimate, reason to buy instead of rent a commercial property. Let's face it. It's money in the bank, and it's better than money in the bank because you can't get the same kind of return on your money when it's sitting in the bank instead of when you're building equity. Moreover, suppose you choose the right financing for your commercial real estate purchase. In that case, you can not only build equity through ownership, but you can also leverage your capital saving to grow your business, hire additional employees, or even purchase a different location when the time comes.
Owning beats renting because you can sell your investment once you outgrow the space or sell the business. Even if the commercial property in your area has not appreciated (which is unlikely), you can recoup your investment by renting out the space once you move out and by selling when the time is right.
If you plan on growing into your building, buy something more significant than your current needs, and rent out the extra space until you need it for expansion. This will provide you with a steady income that you can use to help pay your mortgage or invest in your business.
3. Calculate Your Savings And Your Potential Profit
Lower Monthly Payments
Consider buying commercial real estate as saving for your business. Real estate costs are the third largest business expense, behind payroll and taxes. Extended loan amortizations mean that your monthly payments could wind up being less than what you would pay for rent since landlords usually charge more than their monthly loan payment. In other words, owning your commercial property may be more affordable, depending on current market conditions.
Ask your lender to provide you with an analysis of the current market in your area so that you can see which scenario is best for you (renting or buying). The lender should explain your options in detail with examples of monthly rental costs vs. monthly loan payments and the benefits of each.
Analyze the Rent Value
Upon finding a property that piques your interest, find out the status of the current tenants (if it is a multi-tenant property) in terms of how much rent they are paying. Check the current market to see if the rents are undervalued, meaning below what you can get in the current market. Your realtor or lender should be able to help you figure out how much you could charge for rent and determine how much of a profit you can make each month.
Tax Advantages
There are many tax advantages to becoming an owner of a commercial property. In most cases, you can deduct part of the value of the building at tax time, as well as improvements you've made as depreciation, which can save you more money on your taxes. Buying the property under your business or corporation's name is a better tax strategy than under your name.
READ MORE :