Applying for a personal loan has become quite hassle-free with the advent of the online application process. Today, most leading financial institutions offer personal loans at competitive interest rates with favorable repayment tenures and minimal documentation requirements. However, some borrowers make costly mistakes while applying for a personal loan, which often leads to higher interest rates and sometimes rejection of the loan application. Here are the five pitfalls you, as a borrower, must avoid in managing your debt responsibly.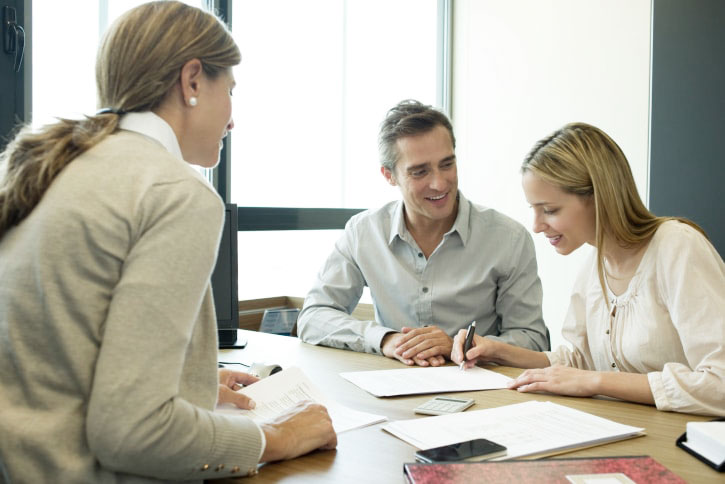 1. Not comparing interest rates
A common mistake borrowers make when applying for a personal loan is not comparing interest rates using an Equated Monthly Instalment (EMI) calculator. Individual loan interest rates can vary significantly depending on the borrower and the eligibility criteria set by the lender. So, always compare different interest rates and finalize the most affordable lender. Furthermore, comparing other charges, such as processing fees and prepayment penalties, is important.
2. Not checking your credit score
If your credit score is low, lenders may offer you a higher personal loan interest rate, which means you will pay more interest over the loan tenure. And if you have a high credit score, you could qualify for a lower personal loan interest rate and save some money. Lenders usually look at a few factors when calculating your credit score, including payment history, credit utilization, types of loans, debt-to-income ratio, and length of credit history.
3. Not checking personal loan eligibility and borrowing the wrong amount
Personal loan eligibility criteria differ from lender to lender based on factors such as age, job stability, income, employer, credit report, loan amount, and loan tenure. So, go through the lender's eligibility criteria and find the lender for which you match all or most requirements. You can use the online eligibility calculator on the lender's website to find the right lending partner and estimate the maximum loan amount you can qualify for.
4. Ignoring your repayment capacity
Your repayment capacity is the maximum amount you can afford to repay each month, and it's determined by factors like your income, expenses, and other debts. Ignoring your repayment capacity is a mistake because if you borrow more than you can afford to repay, you may end up in a financial crisis. Lenders evaluate repayment capacity by computing your Fixed Obligation to Income Ratio (FOIR), which is the percentage of your income going toward debt repayment. Usually, lenders prefer applicants with FOIRs between 40%-50% (including EMIs on the new loan).
5. Opting for a longer tenure
When you apply for a personal loan, opting for a longer-tenure loan may seem like a good option to reduce monthly payments. However, it can cost more long-term since the outstanding amount attracts interest each month. While shorter tenures lead to higher EMIs, they can significantly reduce interest costs.
Closing thoughts don't apply in haste if you have decided that an instant personal loan is necessary. Go through these points and try not to commit such mistakes while using them. Exploring different options and remaining well-informed about personal loans is always better before availing of one.